If you own a barbershop, you are probably already aware that running a successful business requires constant optimization and finding ways to stay ahead of the competition. One of the biggest challenges you might face is providing a decent online booking experience, keeping track of customer data (bookings, reviews, payments), finding ways to notify customers about new services or discounts, and more.
How can Corebase, as a barbershop management software, help your barbershop business?
So you own a barbershop, and you are looking for some ways to optimize your business.
You need to track your employee and customers, give your clients a way to book your services from any device, get their feedback and find ways to improve, make sure loyal customers keep coming and find a way to get back lost customers.
How can you do it? Which services to use, and how to make sure the prices will fit in your budget?
At Corebase, our goal is to provide a complete software solution for your barbershop. And the best thing - you pay only if we help you earn!
So, what does Corebase provide to barbershop owners?
Contents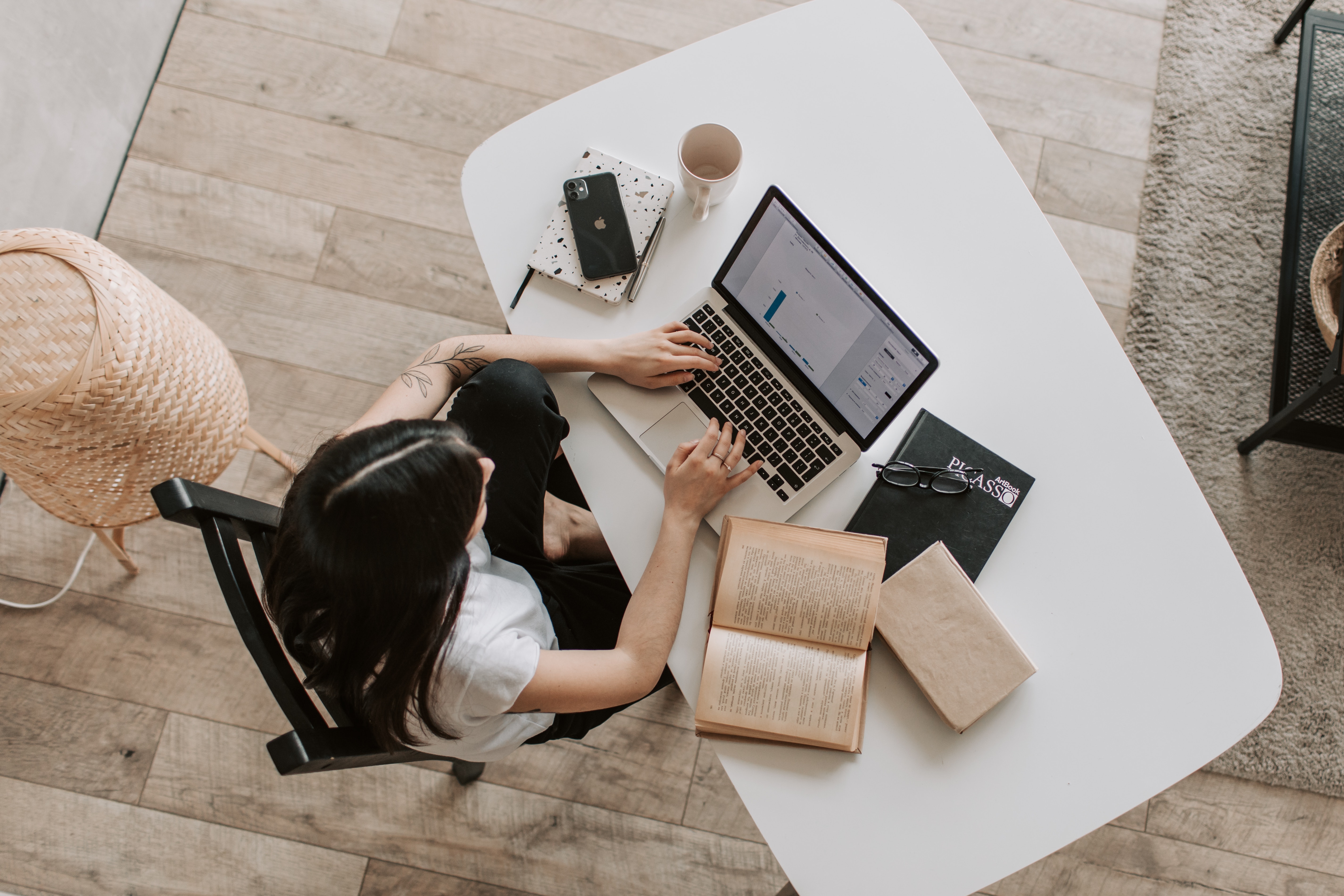 Online Booking Platform
Corebase is a salon management software that offers appointment booking services to businesses of all sizes. Our software is accessible on multiple platforms, including the web, iOS, and Android, making it convenient for users to book a barber appointment from anywhere at any time. Once you sign up for an account with Corebase, you can set up your business and venues and services within minutes. We offer easy-to-use features that enable you to customize your online page and online widget with your business details and branding.
One of the most impressive features of Corebase is the ability to generate an online page and widget for your business. This page is a standalone website that provides users with all the necessary information about your business, including services, prices, employee details, and portfolios. Users can easily access this page by clicking on the link we provide, making it easy for them to book appointments with you. This online widget can also be embedded into your existing website or added to your social media profiles, including Instagram and Facebook.
Corebase's online booking system streamlines the appointment booking process, making it easier and more convenient for both you and your clients. You can manage your appointments, employees, and services all in one place, and our software sends automatic reminders to both you and your clients, ensuring that everyone is on the same page. Additionally, our software is secure and reliable, providing a safe platform for your clients to make a barbershop booking without any fear of data breaches or security issues.
But what happens next? When a customer books an appointment through Corebase, the process doesn't stop there. The system automatically sends a confirmation email to the customer, letting them know that their appointment has been successfully scheduled. This email includes all the details of the booking, such as the date and time, location, and any other pertinent information related to the service.
At the same time, the booked employee will also receive an email notification with all the details of the appointment. This ensures that your staff members are always up-to-date and prepared for each appointment, eliminating the risk of confusion or missed bookings. By using our software for salons, you can rest assured that your employees are on top of their game, which helps to maintain a high level of customer satisfaction.
In addition to providing essential details about the booking, Corebase also offers valuable customer data. Managers can access customer details, such as contact phone number, email address, payment information, and even previous bookings and reviews. This information helps you gain insight into your customer base, enabling you to tailor your services to their needs and preferences.
Moreover, Corebase is a versatile and user-friendly platform that offers much more than just booking services. With its advanced features, you can manage your appointments, staff schedules, and inventory with ease. You can also track customer feedback and reviews, streamline payment processing, and generate reports to help you make informed business decisions.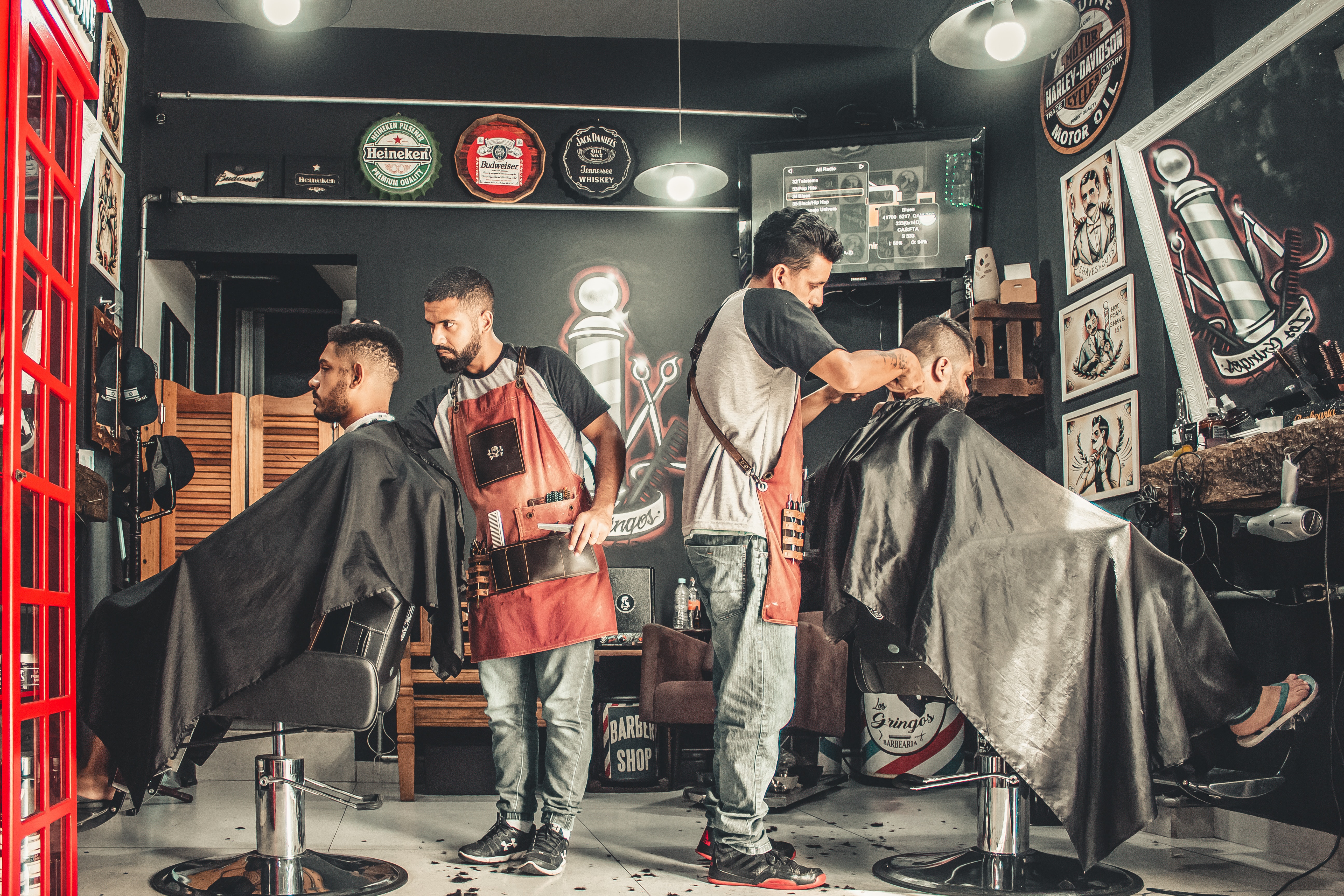 Venues and Services Management
Of course, bookings will not work well without proper customization and setup. Your clients would need to see some info about your locations, services, and employee. And if your employee could provide a couple of portfolio images - that would be even better.
With Corebase, you can easily set everything that you will need. And we don't limit you anywhere! To start, create all your Venues (or Locations). Let customers know where are you located, and give them some nice pictures of your interior to keep them interested.
We offer a simple and efficient solution that enables you to create all the services that you provide at each venue. Whether it's a spa, salon, gym, or any other type of business, our platform allows you to set the prices and durations of each service and add some nice photos of the final results. This helps to showcase your services to potential customers and entice them to book with you.
Once you've created your services, it's time to invite your staff and assign services and venues to them. With Corebase, you can easily manage your staff's schedule and availability, ensuring that your business runs smoothly and efficiently. By assigning services and venues to your staff, you can ensure that you're making the most of your resources and that customers receive the best possible service.
And don't forget to set your staff's schedule. This helps you to manage their time and ensure that they're available when you need them. You can also set recurring schedules, so you don't have to worry about scheduling the same services every week. This feature is especially useful if you have a large team or multiple venues.
And once you're all set up, you'll be ready for your first booking on Corebase. So, whether you're a small business or a large enterprise, Corebase has everything you need to manage your business more efficiently and effectively.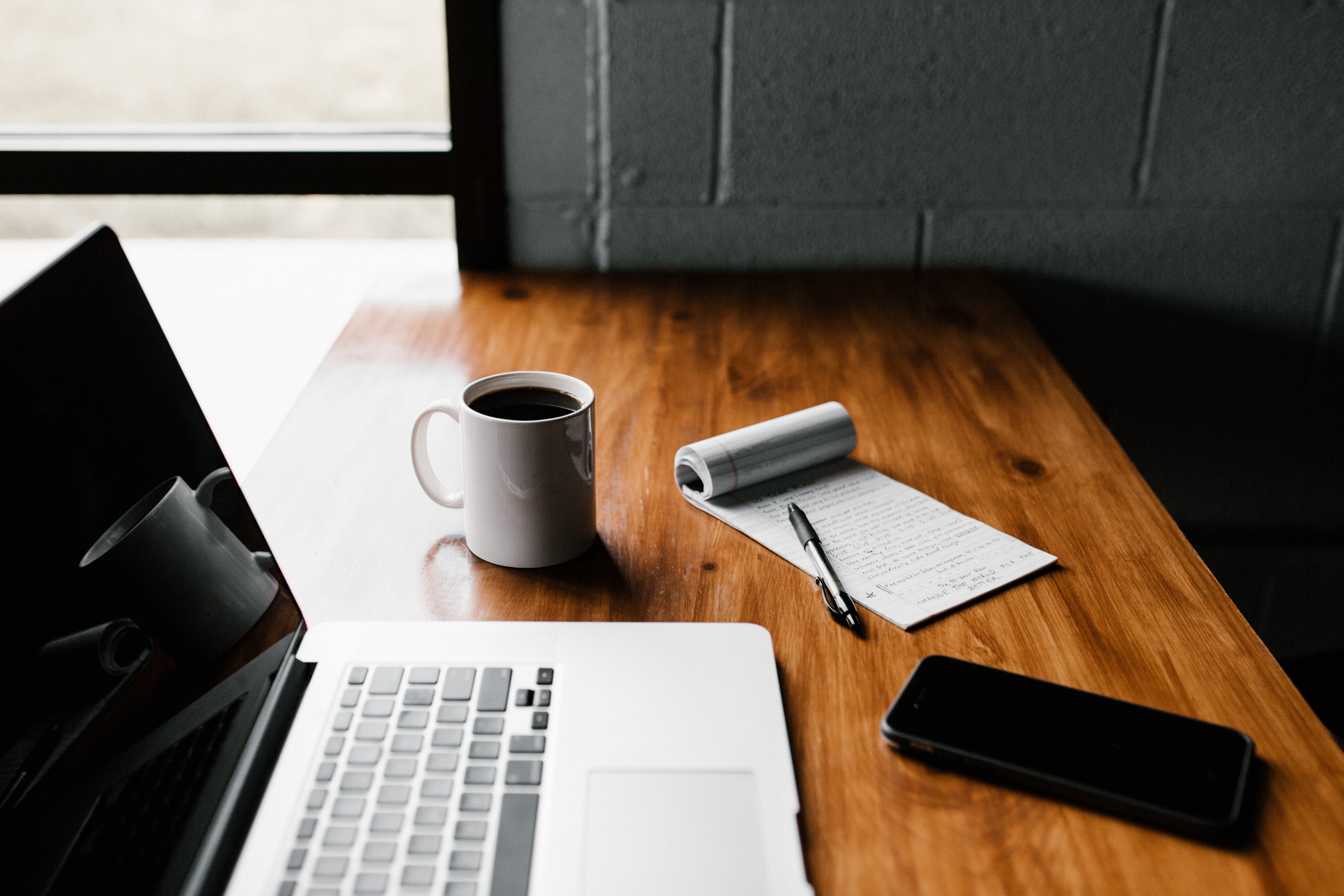 Booking Widgets and Apps
There are many potential customers, and they all use different devices. Somebody prefers to make a booking on their iPhone or Android. Others - want to view your portfolio on an iPad, and after some thought to making a booking on a tablet. Others would prefer to make an appointment right from their laptop while they browse your website.
And Corebase can help you with all of them!
Right after your registration, you can start using a Web widget and a Web link. The web link is the easiest one - it is just a regular link to a page where customers can select location, services, and timeframes, and finalize the booking. You can put the link into your social profiles, send in messages, in the email, add it as a button to your website, and so on.
The web widget can be embedded right onto your website. And when a customer presses the "Book Now" button on your website - it will open a popup window that will start a booking flow.
And what if you need salon booking apps? Easy! First, all our web links and widgets can be opened on mobile phones - everything is mobile-optimized.
Second - Corebase also provides you with your own (!) mobile barber appointment app. Yes, just for your business. Just provide us with the information that we might need (e.g. developer certificates, app icons, etc), and we will make a native mobile application for you. Want to see what they will look like? Here is our live demo example:
iOS app: https://apps.apple.com/us/app/id1662495414
Android app: https://play.google.com/store/apps/details?id=io.corebase.internal.dnipro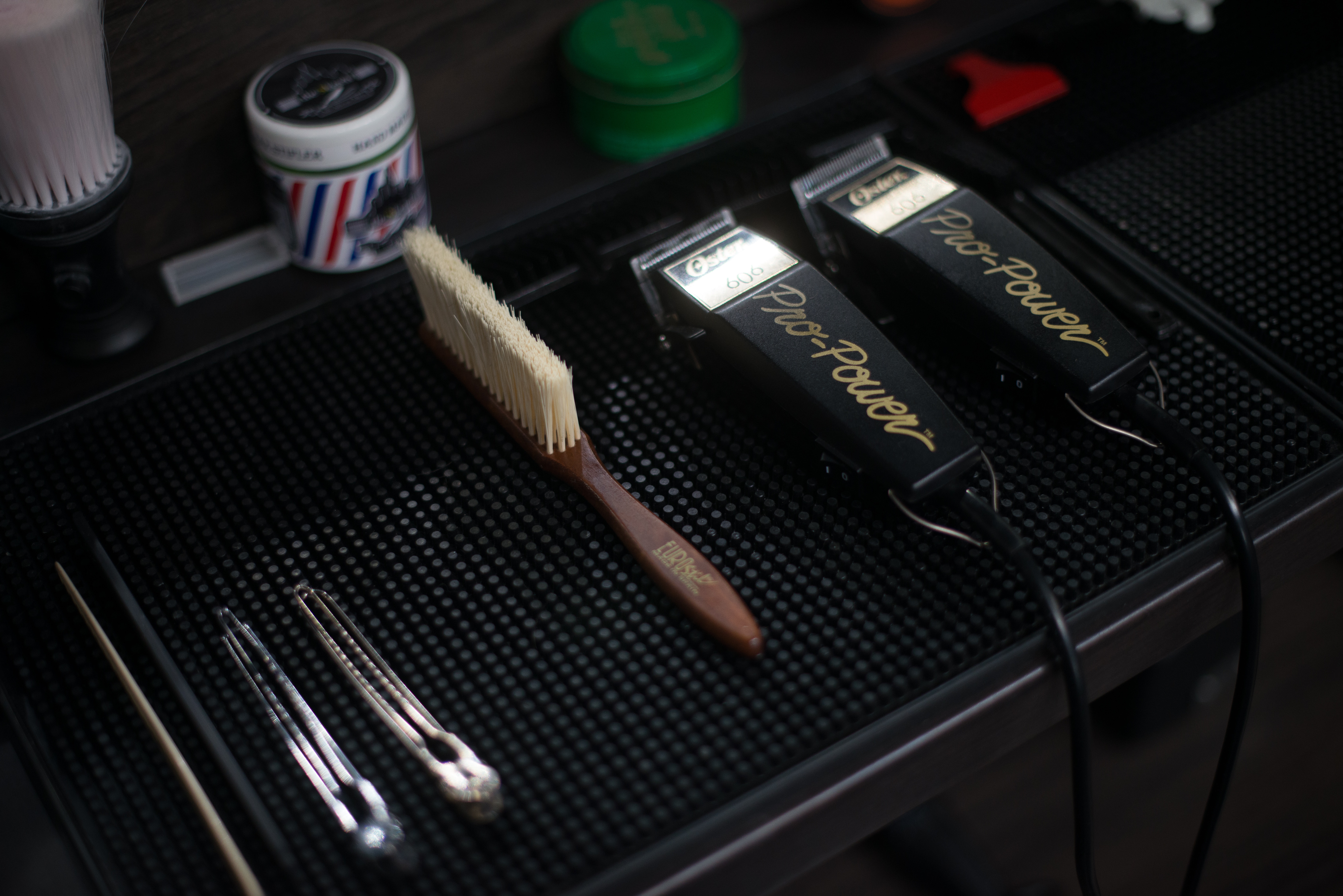 Keeping your customers
So we just figured out how to allow your customers to book an appointment, but what to do next? How to actually keep your customers and make sure they keep coming?
With Corebase and our salon booking system you have multiple tools that will help you ensure that your customers are happy.
The simplest one is Reviews Management. Every customer is reminded to leave a review about your services after their salon appointments are finished. And each review is connected to the booking and customer profile. It means that you can filter reviews by service, and see which services customers like best. Or you can see the history of a customer's reviews over the lifetime!
Another tool is Messaging. Corebase comes with in-app chat included. You can message not just your employee and managers, but your customers can also start a chat with your business to ask questions or if they need some kind of support.
But what to do if you have some interesting news you would like to share with your customers? New loyalty program, holiday discounts, new locations, new services? Easy. Use Corebase Notifications. Filter your customers by multiple parameters, and send them a push notification, SMS, or email message.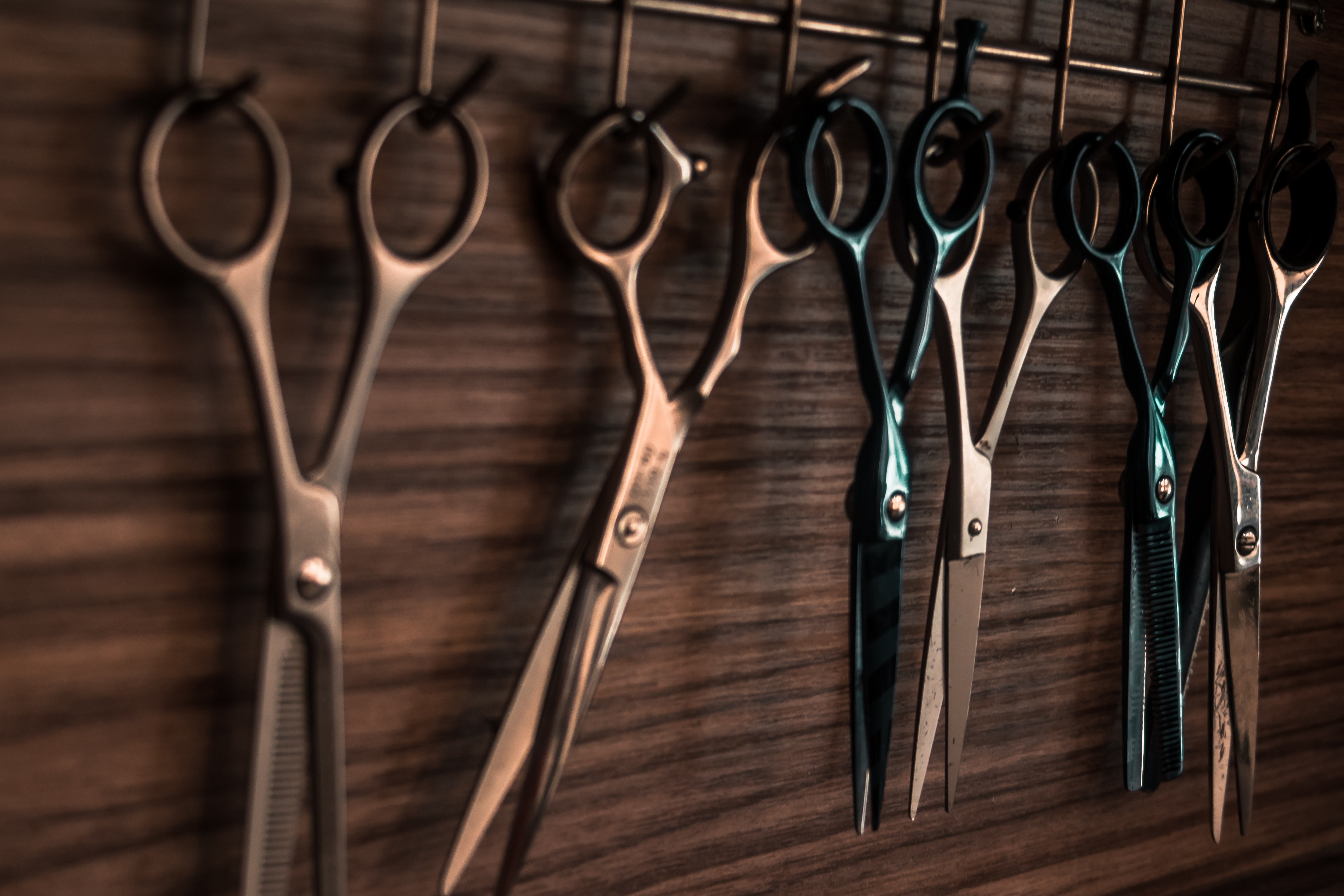 Getting customers back
Notifications are a powerful tool that can be used for many different purposes. Corebase's notification system can filter customers based on a range of criteria, including booking count, total spending, and first or last visit dates, allowing you to create personalized messages tailored to specific groups of customers.
For example, if you want to encourage customers to return to your business, you can easily filter for those whose last visit was 60 days ago or more, and send them a personal notification offering a discount or simply reminding them to book their next appointment. This can be a great way to keep your customers engaged and coming back for more.
Another use case for notifications is to reach out to customers who have signed up but have not yet made any bookings. By sending them a personalized message, you can encourage them to try your services and become loyal customers.
Corebase's notification system can also be used to show appreciation for your most loyal customers. For example, you can send a "thank you" message to those who have made over 10 bookings in a year, letting them know how much you value their business.
Overall, notifications are a powerful and versatile tool that can help you improve customer engagement and retention. With Corebase's advanced filtering capabilities, you can create personalized messages that resonate with your customers and keep them coming back for more.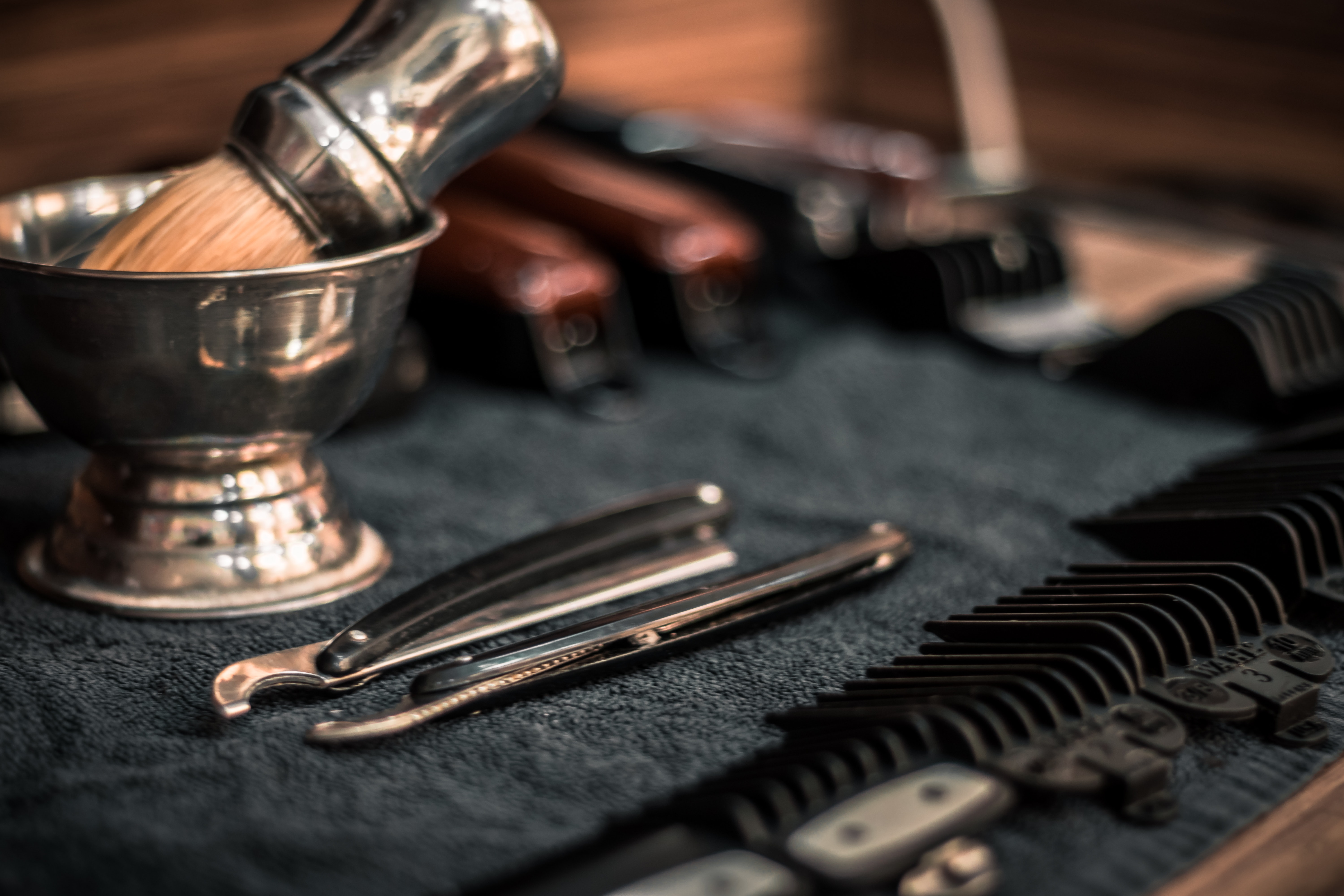 User Management
And of course, you would need to manage your staff. As a business owner, you can create Admins, Managers, and Employees with varying levels of access to your business details.
Admins have access to all the business details and can make changes to the business settings. They can add or remove employees, update the pricing and availability of services, and view reports. Managers, on the other hand, have access to booking and employee management, as well as some other business details. They can manage bookings, employees, and edit some business details. Employees have limited access and can only view the list of bookings and details about customers.
In addition to user role management, Corebase also offers a customer management section. It allows businesses to view all the interactions customers have had with their business. From bookings to payments and reviews, everything is stored in one place. This feature helps businesses to understand their customers better and improve their services accordingly. By viewing customer feedback and reviews, businesses can make changes to their services and improve customer satisfaction.
The user role management system allows businesses to control the level of access employees have to their business details. The customer management section provides a comprehensive overview of customer interactions with the business, enabling businesses to improve their services and increase customer satisfaction.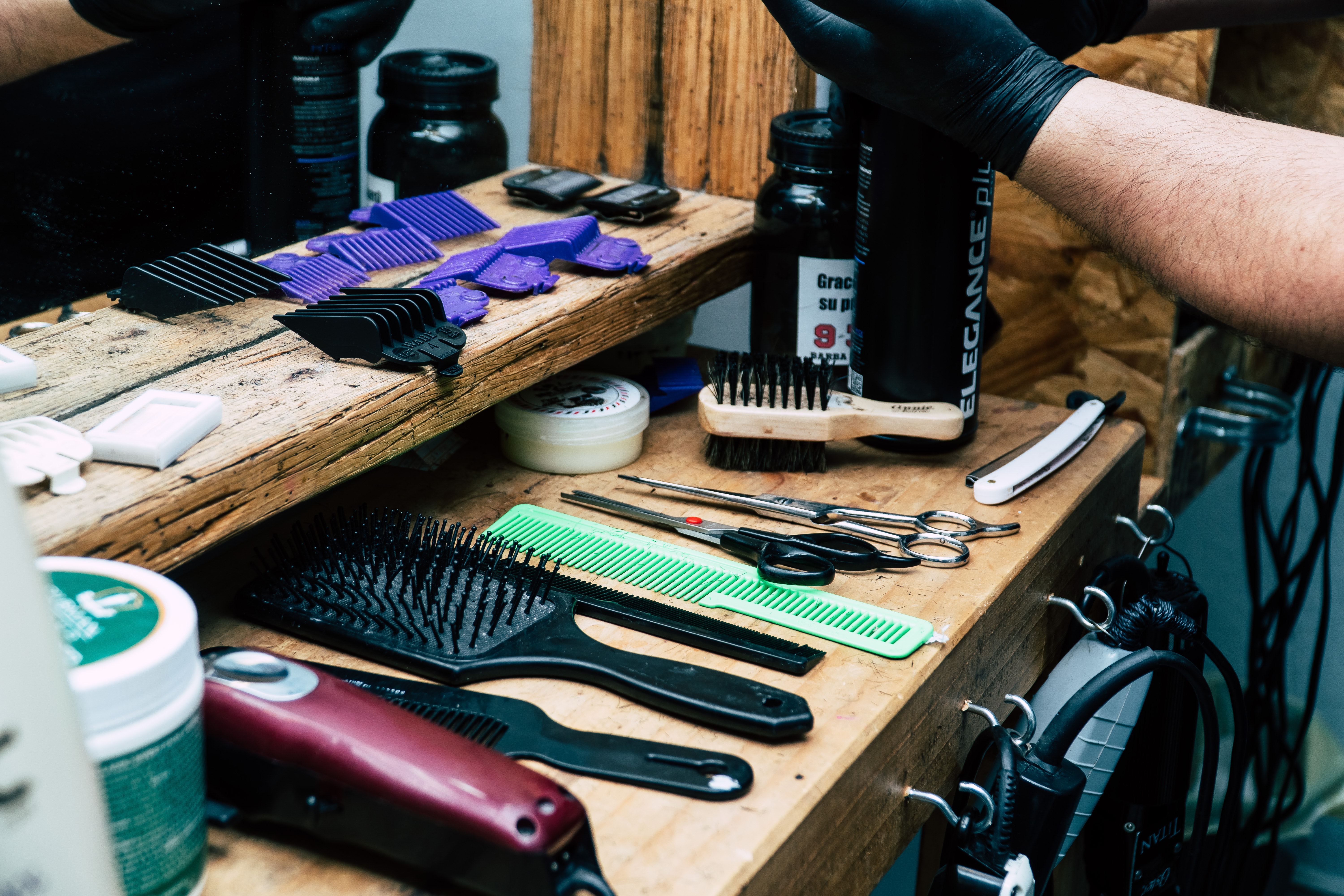 Summary
At Corebase, we understand that running a successful barbershop or beauty salon requires a lot of effort, and that's why we are here to help. Our goal is to simplify your life by providing you with a comprehensive platform that takes care of all your software needs, so that you can focus on your business.
We are constantly working to improve our platform and add new features that meet the evolving needs of our clients. Our team of experts ensures that the platform is up-to-date and reliable, so that you can have peace of mind and concentrate on growing your business.
With Corebase, you have access to all the essential features that you need to manage your staff and customers, including state-of-the-art booking platforms and tools to interact with your clients. Our platform allows you to keep track of your clients' appointments, preferences, and history, so that you can provide personalized and exceptional services to them. We also provide you with valuable insights on how to keep your clients coming back and growing your business.
The best part? You can try our best salon software for free! All barbershop and beauty salon owners have access to all our essential features without any limits and absolutely for free. We only charge you if we help you earn. This means that you only pay for the services that actually benefit your business.
At Corebase, we believe in listening to our clients and incorporating their feedback into our salon management system. If you have a feature request or believe that something is missing in our current version, we encourage you to let us know at mail@corebase.io. We do weekly updates and we are happy to work with you to ensure that our platform meets your needs and expectations.
Overall, our mission at Corebase is to simplify your life as a barbershop or beauty salon owner and help you grow your business. We believe that our platform can provide you with the necessary tools and insights to take your business to the next level, and we invite you to try it out for yourself.