Corebase is the ideal solution for small businesses seeking online booking software and customer management software that is both efficient and effective. With Corebase appointment scheduling software, businesses can easily manage bookings, create multiple services and venues, and streamline communication with customers. Our platform includes features that allow businesses to offer support and even recover lost customers. By utilizing Corebase, businesses can enhance their customer experience, build trust, and ultimately increase their customer base. Best of all, our user-friendly platform makes it easy for small businesses to get started and quickly see the benefits of using Corebase. You can always find more details in our blog post: What is Corebase.
Corebase is a free online booking system designed to help businesses grow and succeed, without breaking the bank. With most of the features available for free, users can easily set up and manage their businesses without any extra cost. And if you do decide to subscribe, Corebase will only charge you if you've had bookings during the subscription period. This means that you don't have to worry about paying for unused services or features. Instead, you only pay for what you use. For example, if you've earned around $10,000 in revenue, Corebase will only ask for a small fee of 1%, which would only be $100. This makes Corebase an affordable and practical solution for businesses of all sizes. So, whether you're just starting out or looking to expand, Corebase has you covered. You can check a list of all the features included in the best appointment scheduling app at Corebase Features.
In this article, we will try to describe our pricing model a bit more, because at Corebase we believe everything should be transparent and simple.
And to understand it better, we need to understand how we charge for a regular booking with the "Cash on Arrival" payment option, and for a booking that was paid with a credit card.
Contents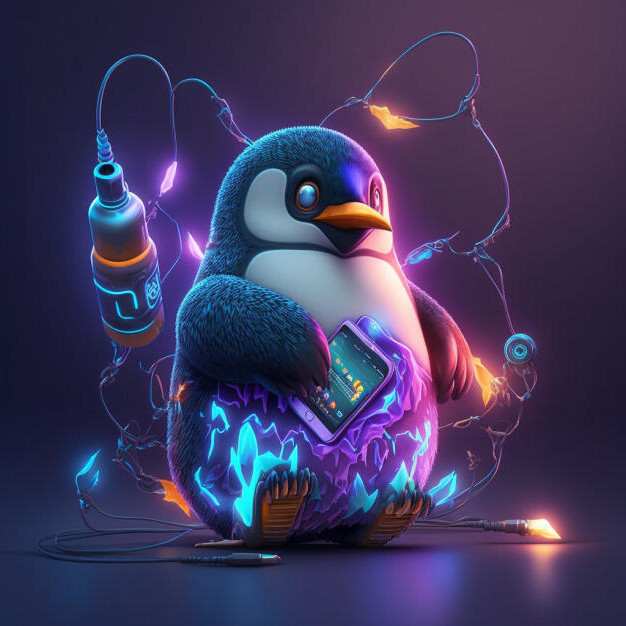 Corebase Subscription
So how does the subscription work? Well, we tried to make it as simple as possible.
No subscription? You can use all Corebase features without limits, but you won't have access to the customer-facing web and mobile apps. It means that your managers will create bookings manually.
Corebase Premium is a free subscription (we don't charge a flat fee at all). Instead, we charge 1% on each booking made through Corebase, whether it is a Cash Booking or a Paid booking. And with Corebase Premium, you can use online booking system, and absolutely all features without any limits.
Cash Bookings are a simple and convenient way for businesses to manage bookings made by customers who prefer to pay in person at the branch. With Corebase, your business can easily set up Cash Bookings and seamlessly integrate them into your booking system. This feature is particularly useful for businesses that have customers who prefer to pay in cash (or by card, but offline at the branch). By allowing customers to pay offline, your business can provide a more flexible booking experience, which can lead to increased customer satisfaction and loyalty. With Corebase, your business will have full control over the payment process, ensuring that all payments are made securely and accurately.
On the other hand, Paid Bookings are a secure option that ensures 100% confirmation of the booking. The customer pays for the booking at the time of reservation, giving your business the assurance that the customer is serious about their appointment. Even in the case of a no-show, your business already has the payment in your account.
But with Paid Bookings, payment gateways will take a small commission too. Corebase uses Stripe, and you can check their pricing here (but in most cases, it is 2.9% + 30 cents on each transaction): Stripe Pricing
Corebase makes it easy to set up and manage both Cash and Paid Bookings, providing flexibility and security to businesses and their customers.
You can read more at Corebase Pricing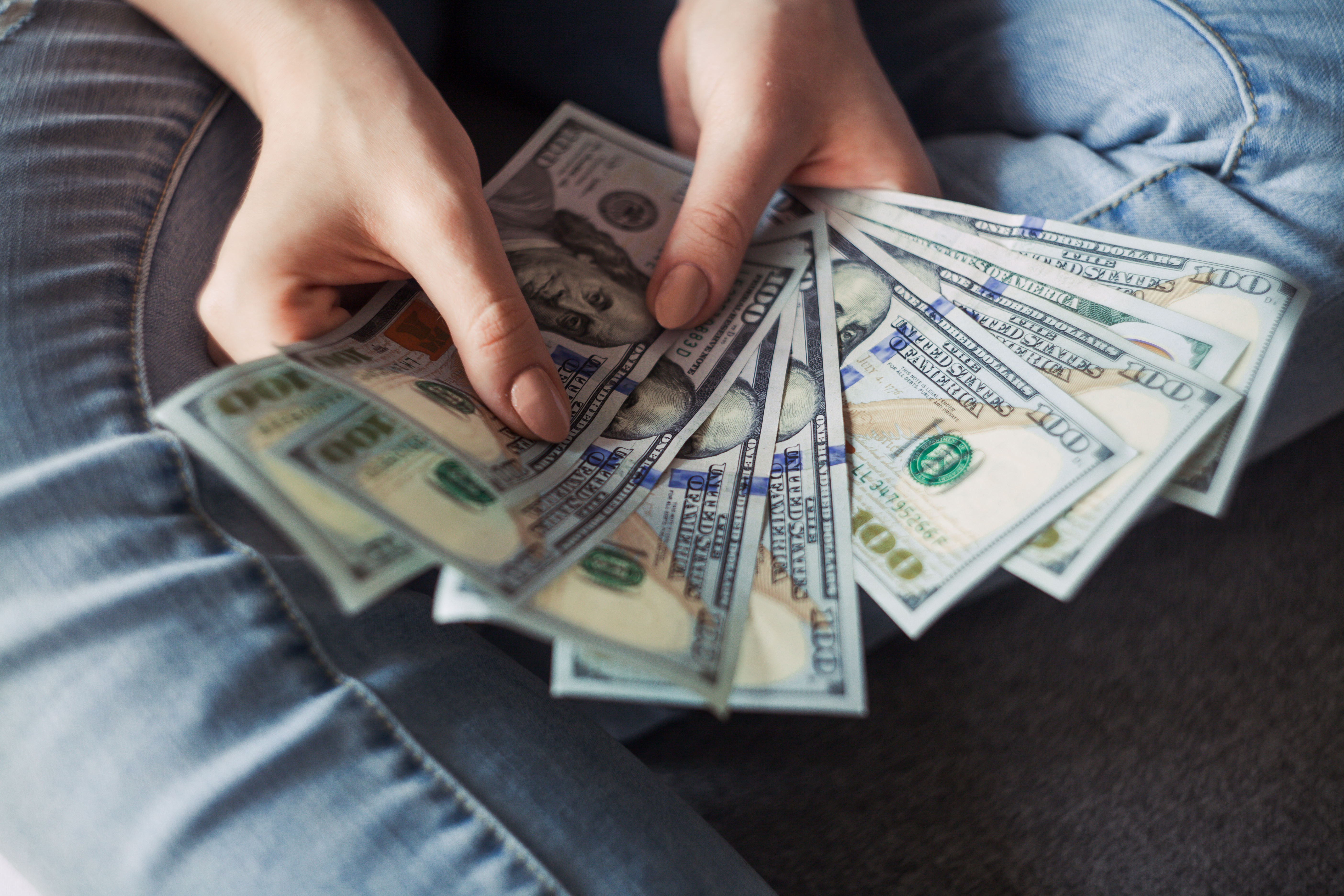 Cash Bookings
So how does Corebase calculate fees on Cash bookings? Very easy. We take 1% from each booking, and we charge at the end of the Subscription Period.
At Corebase, we believe in transparency and simplicity when it comes to our pricing structure for Cash bookings. That's why we charge only 1% from each booking. For Cash Bookings - we only charge at the end of the Subscription Period. This means that you can enjoy all of our comprehensive services, including our CRM, services, venue management, customer retention system, and messaging, without any upfront costs or hidden fees.
Here's an example to illustrate our pricing model: Let's say you subscribe to Corebase on June 15, and during the Subscription Period, you have 100 bookings came through the appointment scheduling app, totaling $5,000 in revenue. At the end of the Subscription Period, on July 15, we will charge you just 1% of your $5,000 earnings, which comes out to just $50.
But what if you have a slow period, or no bookings at all during the Subscription Period? No worries - we won't charge you anything at all, and the whole software for salons appointments is still available to you! Even if you don't have any bookings, you can still benefit from all of Corebase's features and services, allowing you to focus on growing your business and attracting more customers.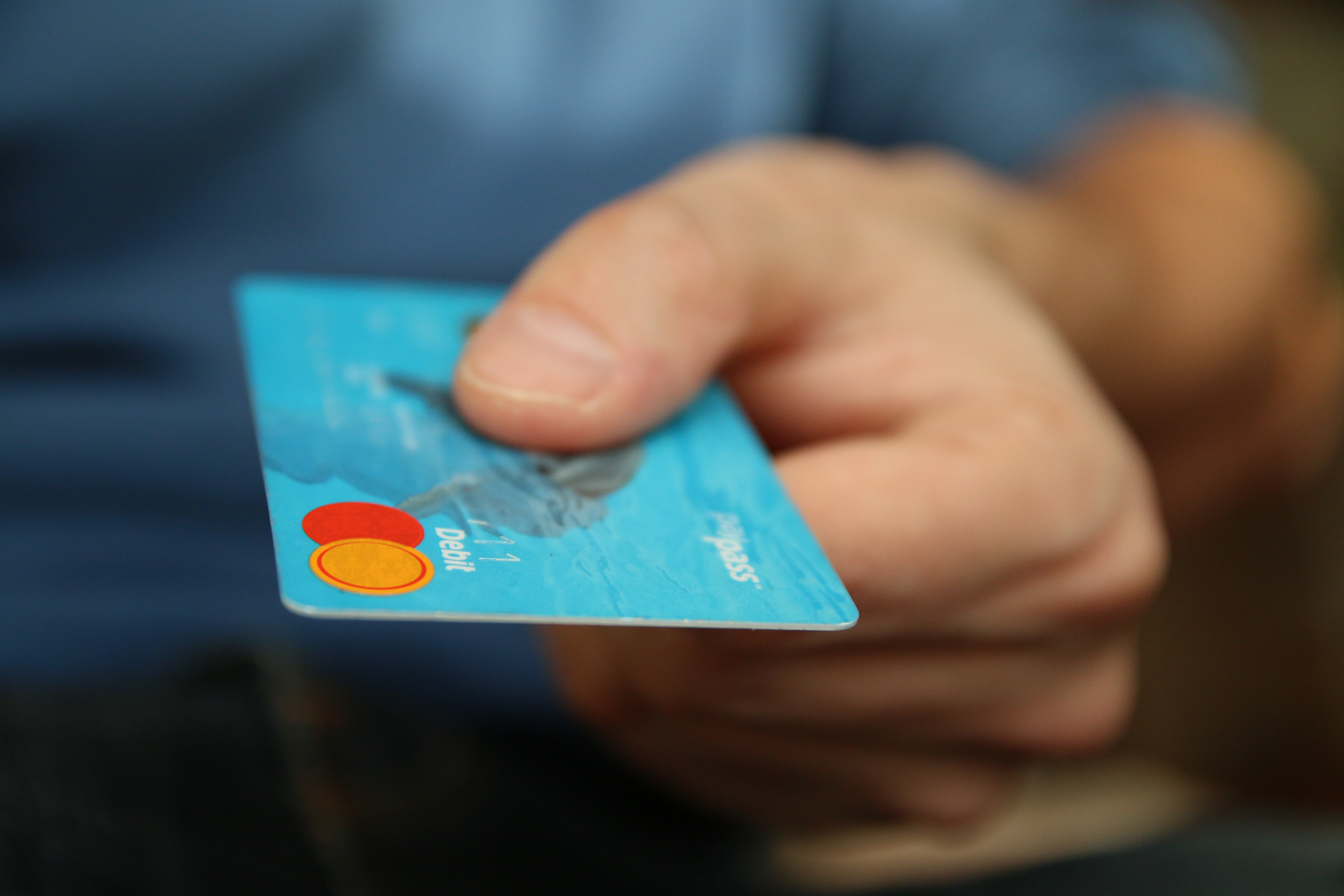 Paid Bookings
How does Corebase work with Paid Bookings? In a very similar way, but instead of charging you at the end of the period, we will just get 1% during the transaction.
Let's say you were looking for a scheduling software for salons, and signed up at Corebase on August 1. Just in the first week, you had 10 customers, and you earned $1,000 with our online scheduling software. Because Corebase has weekly payouts, your money will be sent to you on August 1. And because Corebase will charge a fee right away, it means that we will charge 1% on $1,000 (or $10). So you will receive $1,000 minus the $10 Corebase fee. And because payment gateways also have an additional commission, they will charge you around 2.9% + 30 cents on each transaction, so you will receive around $1,000 minus $10 in Corebase fees, and minus ~$30 in payment gateway fees.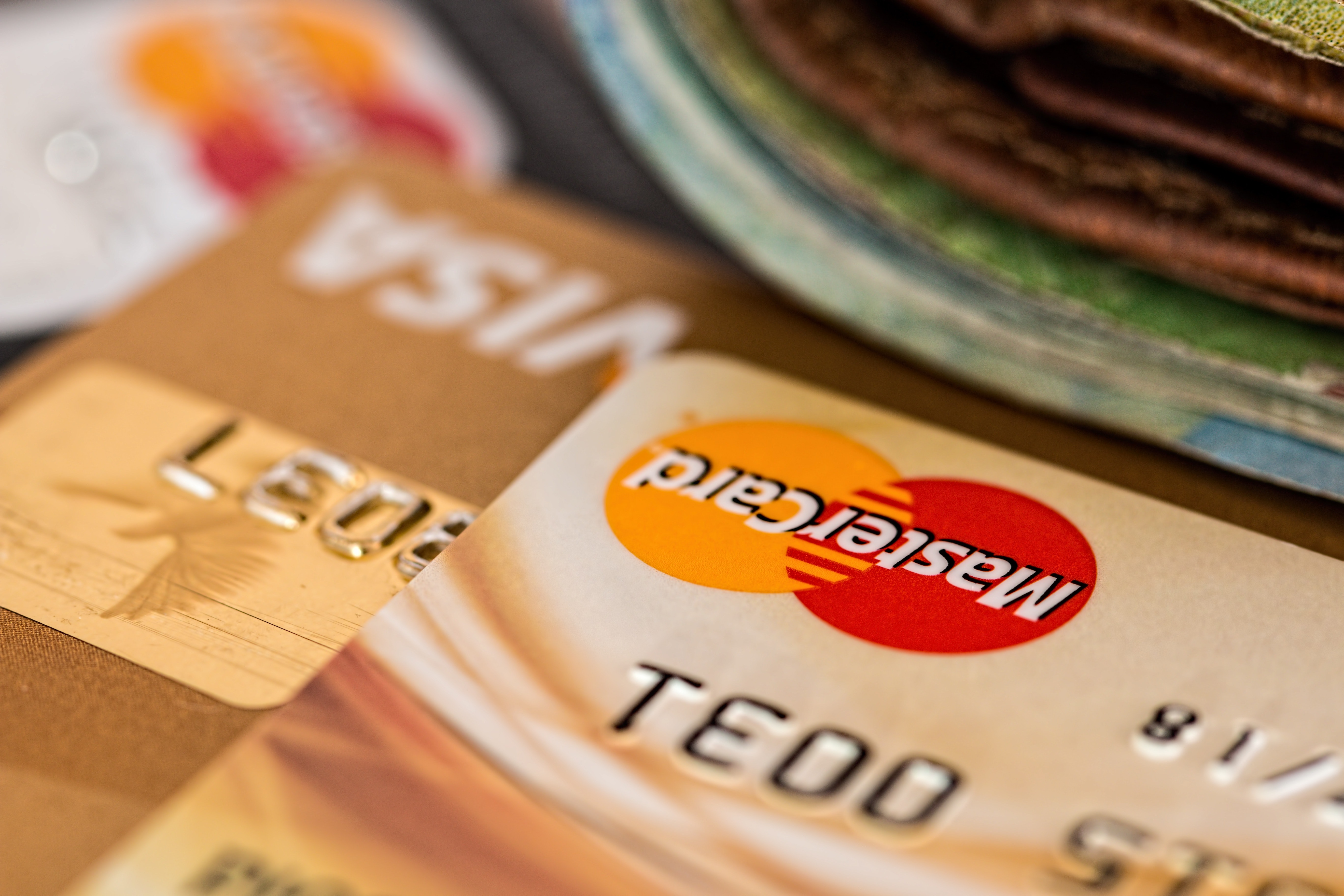 Paid and Cash Bookings
Cash Bookings and Paid Bookings should be easy to understand. But what happens if your customers mix paid and cash bookings?
Easy! Just keep track of cash and paid bookings separately. Each paid booking fee will be deducted on each payout, every week (so when you receive your money, it will already have 1% deducted). And every cash booking fee will be charged at the end of the subscription period (meaning we will charge your credit card with the 1% of cash bookings made during the current subscription period).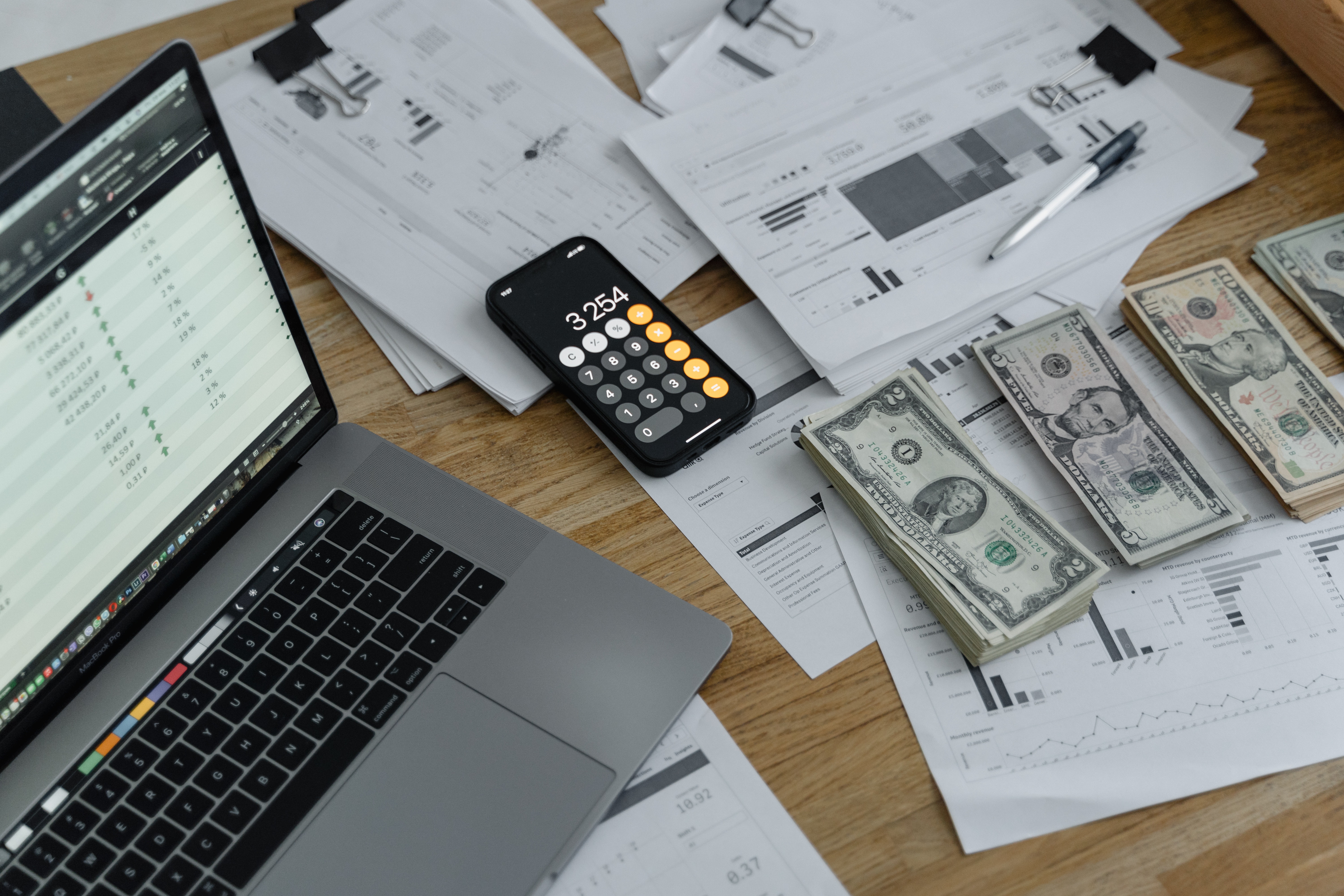 What should I choose?
This is absolutely up to you, and if you prefer just Cash Bookings - you can just skip the Business Verification step during account setup. Without Business Verification, Stripe will not allow you to accept payments. If you already have your business verified, you can disable card payments for bookings.
Alternatively, if you would like your customers to pay with a card, you can also disable Cash Payments.
Both ways have their pros and cons, so it might be better to mix them. Cash Bookings are cheaper for you because Payment Gateway does not charge you. On the other hand, Paid bookings reduce "no-shows" significantly, and you can always increase your service prices by 2.9% and 30 cents that Payment Gateway charges: whenever you create or edit a service, it will show you the price after a fee.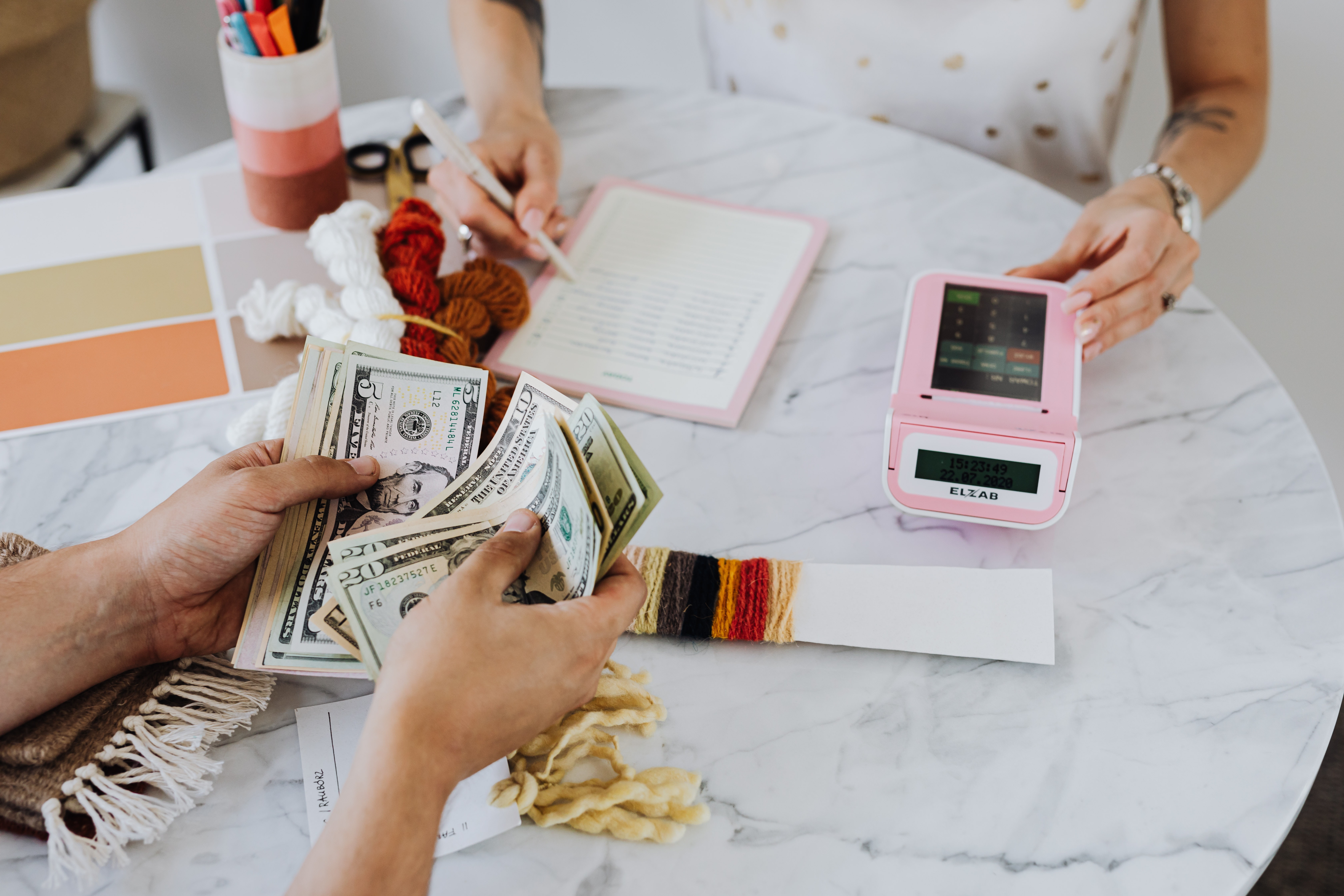 Summary
Corebase can be used without any subscription. But if you want to give your customers a better way to access your business through the appointment booking software, and you want your employees to process bookings more efficiently - we suggest you go with Corebase Premium. You can read more about creating a Corebase account here: How to create a Corebase account
The subscription is free (no recurring flat fee). We only charge you 1% on each booking. Had around $5,000 during a subscription period? Corebase will cost you just $50. Had no bookings at all? Then no fees at all!
And as usual - if you have some questions left, our friendly support team is always happy to help. Just drop us a message at mail@corebase.io