Corebase is a tool for small businesses, that includes venue and service management tools, ways to connect, talk and return your customers, message your employees (and clients!), a payment gateway, and more.
So, what do we provide exactly?
Contents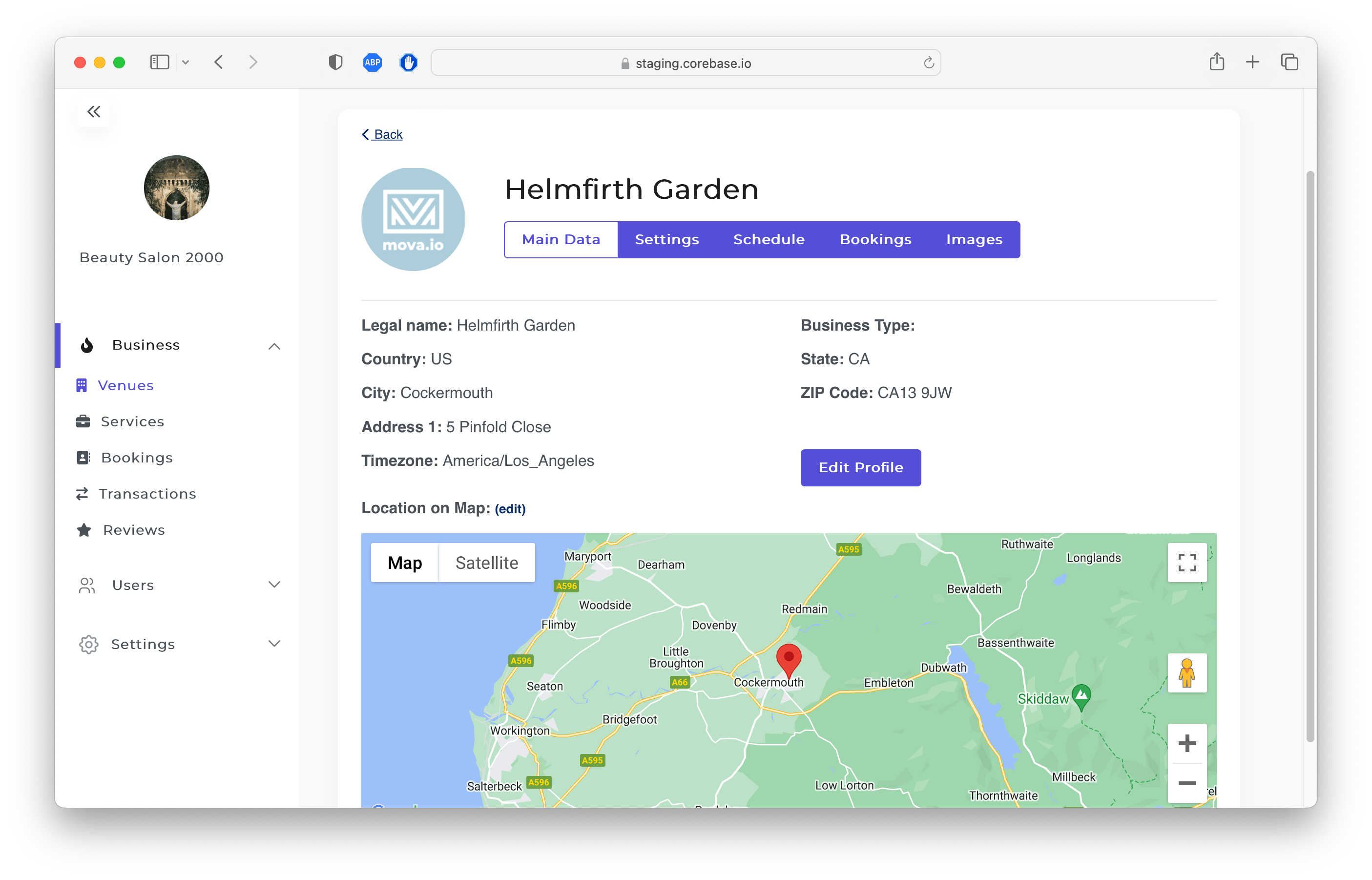 Venue and services management
With our solution, you can easily create and manage all of your business venues, set schedules, add employees, create services, and set their prices - all from a single, user-friendly platform. This is the backbone of the Corebase, allowing your customers to effortlessly book the services you have created and visit the venues you've set up using booking apps for salons and barbershops.
We understand that every business is unique, which is why we provide you with the flexibility to set all the details, from the schedule of the venue to the employees who are available at the venue and can provide those specific services. With our services, you can customize your offerings to cater to your customer's specific needs.
Our venue and services management services are designed to simplify your business operations and enhance the customer experience. Our streamlined booking system allows your customers to effortlessly book the services you have created, providing them with a seamless experience.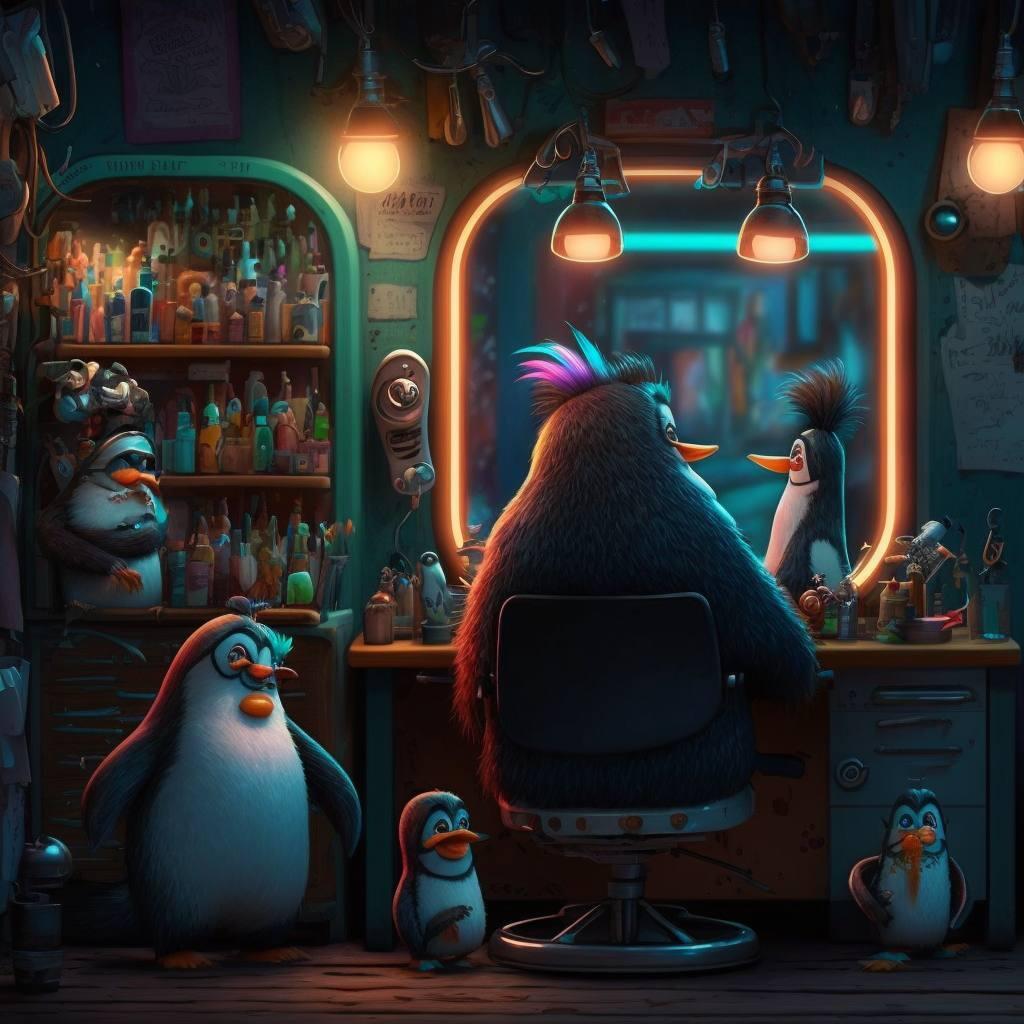 Booking management
At our company, we understand that managing appointments and bookings can be a time-consuming and often frustrating task. That's why we offer a convenient and easy-to-use solution that will streamline the process for both you and your customers. With our web and mobile apps, your customers will be able to quickly and easily book appointments with your business, right from the palm of their hand.
Our web and mobile app for salon, barbershops, spa and other businesses are fully customizable to your business needs, meaning you can tailor the experience to suit your specific services and branding. Plus, with secure payment integration, your customers can even pay for their appointments directly through the app, saving them time and hassle.
By providing your customers with this convenient and user-friendly experience, you'll be able to increase customer satisfaction and loyalty, leading to increased revenue for your business.
Customers can access the web app by the URL you will find in your dashboard, view your venues, services, and employees, and select what they need. Customers can view reviews on the services, and each employee portfolio, and select just what they need. To make a booking, Corebase will show them a calendar with available timeframes, and when the customer is ready - we will ask for their preferred payment option, and we will send booking details to you and your employees.
But that's not all - our salon management software also provide you with a comprehensive Bookings Dashboard that simplifies the management of your bookings. With just one glance, you can access all the essential details about each booking, including customer information, the services they've selected, and payment status. No more time-consuming manual tracking or administrative tasks - our platform streamlines your booking process and frees up your time to focus on growing your business.
To ensure the security of your business and prevent fake bookings, we have integrated a phone number verification process, where customers are required to sign up with their phone number. Additionally, we offer an option to disable cash payments, allowing customers to only pay for their bookings with a card in advance. This provides an extra layer of security and eliminates the risk of no-shows or last-minute cancellations.
With our cutting-edge web and mobile apps, you can provide your customers with a seamless and hassle-free booking experience, while also simplifying your business operations. Whether you're a small or large business, our platform can help you increase efficiency, reduce administrative tasks, and grow your customer base. Join our platform today and take your business to the next level!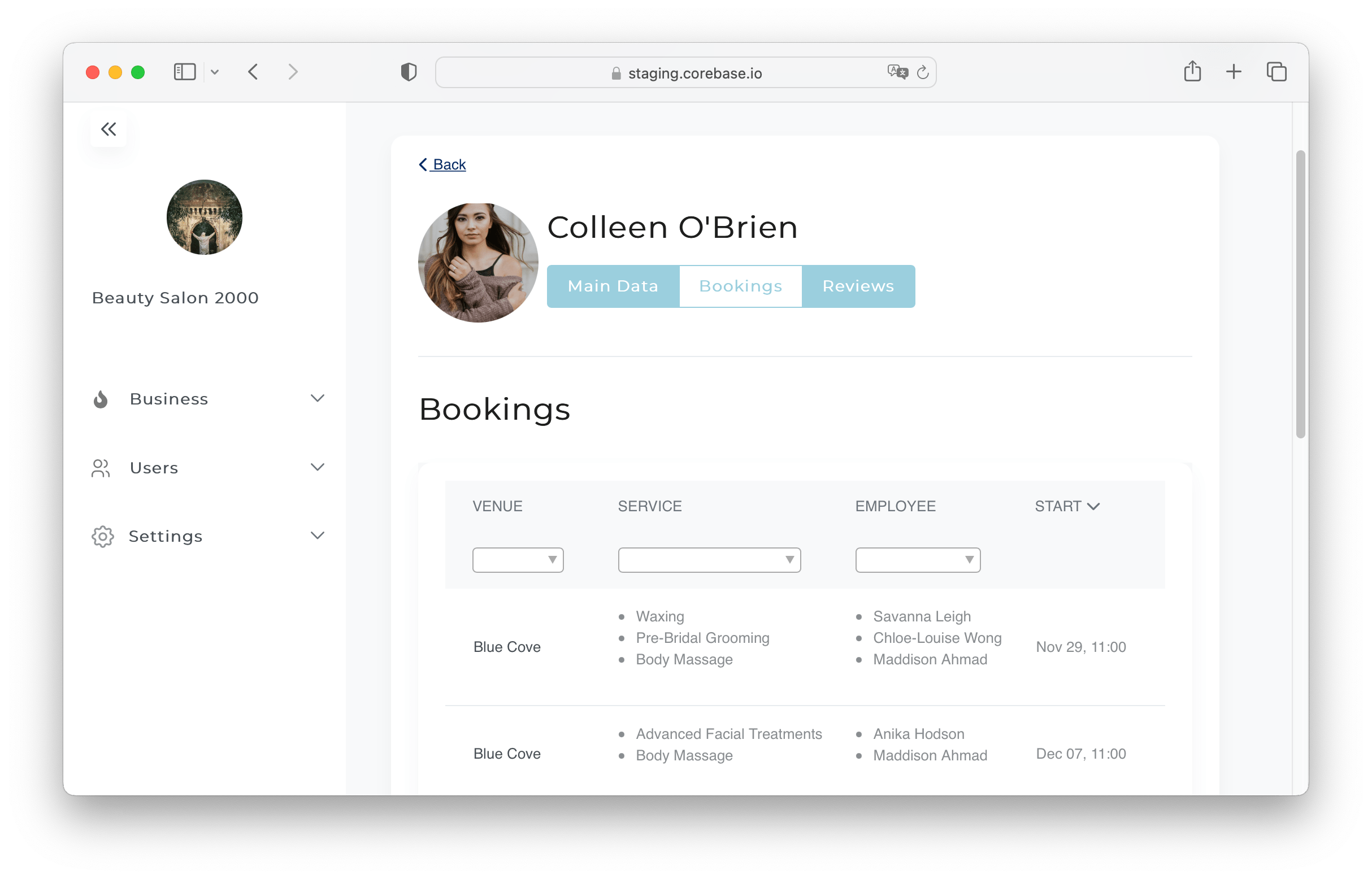 Customer management
With Corebase, you can access a comprehensive database of your customers, giving you valuable insights into their behavior and preferences. This enables you to provide a highly personalized service that meets their needs and exceeds their expectations. Corebase allows you to capture basic details such as their name and contact information, but it goes beyond that, providing detailed information about their booking history, reviews, and payment transactions.
Having access to this level of detail empowers you to make informed decisions about your business operations. For example, you can track customer preferences and trends, allowing you to make adjustments to your service offerings to better align with their needs. Additionally, you can leverage customer feedback to make improvements to your business, enhancing the customer experience and boosting satisfaction levels.
Corebase's powerful customer management tools enable you to build strong, long-lasting relationships with your customers. By tracking their activity, you can create tailored marketing campaigns, special promotions, and loyalty rewards programs that incentivize them to return to your business time and time again. Ultimately, by using Corebase's customer management tools, you can build a loyal customer base that drives revenue and helps your business grow.
Every time you receive a new booking whether through your own barber booking app or a web interface, you can now view a history of your relations with this particular customer. How many times they already used your services, how happy they were and their reviews of your employees and services, and more.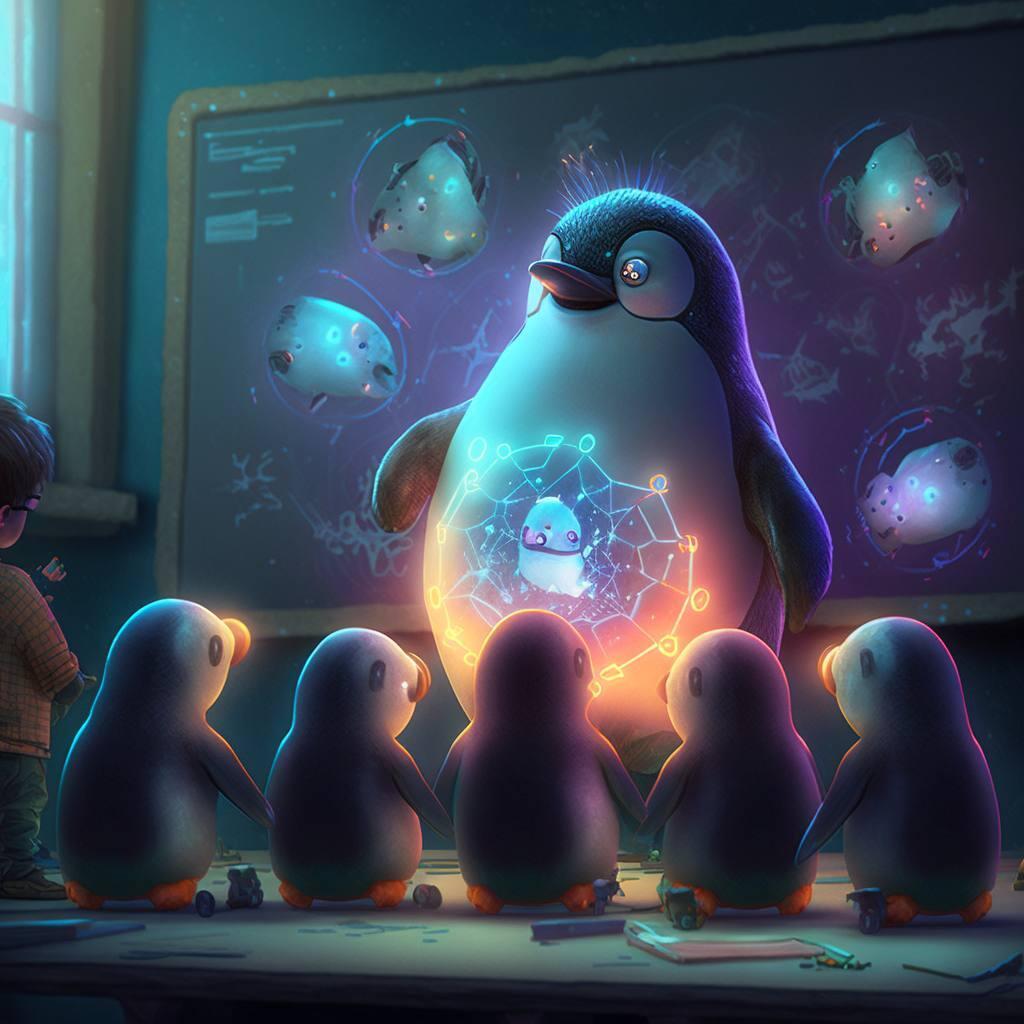 Messaging system
With our chat feature, you can communicate with all your customers directly from the dashboard, answering their questions, providing support, and discussing their needs and concerns in real time.
But that's not all - our chat feature is also perfect for connecting with your employees and discussing new goals, strategies, and opportunities. Whether you need to hold a quick team meeting or have an important one-on-one conversation with a staff member, Corebase makes it easy to stay connected and stay on top of everything that's happening in your business.
And with our intuitive interface and user-friendly design, you don't need to be a tech expert to use our messaging feature. Simply log in to your Corebase Dashboard, open the Messaging section, and start communicating with your customers and employees today!
It should never be difficult to connect with your employees or your customers. With Corebase it is just one click away - the Chat is always available in the web dashboard and in the mobile app.
As an admin, you can easily send messages to all your managers and employees. This ensures that everyone is on the same page and can stay informed about any important updates or changes.
Your employees can also use our platform to communicate with their respective clients. This allows for personalized communication and provides a direct line of contact between your employees and clients. This helps build trust and fosters positive relationships with your clients.
In addition, our platform allows your clients to reach out to you and your team directly with any questions or concerns. This ensures that your clients feel heard and valued, and helps to increase overall satisfaction and loyalty.
By utilizing our communication platform, you can create a more efficient and effective communication strategy for your business. This leads to better collaboration, improved client relationships, and ultimately, increased success for your business.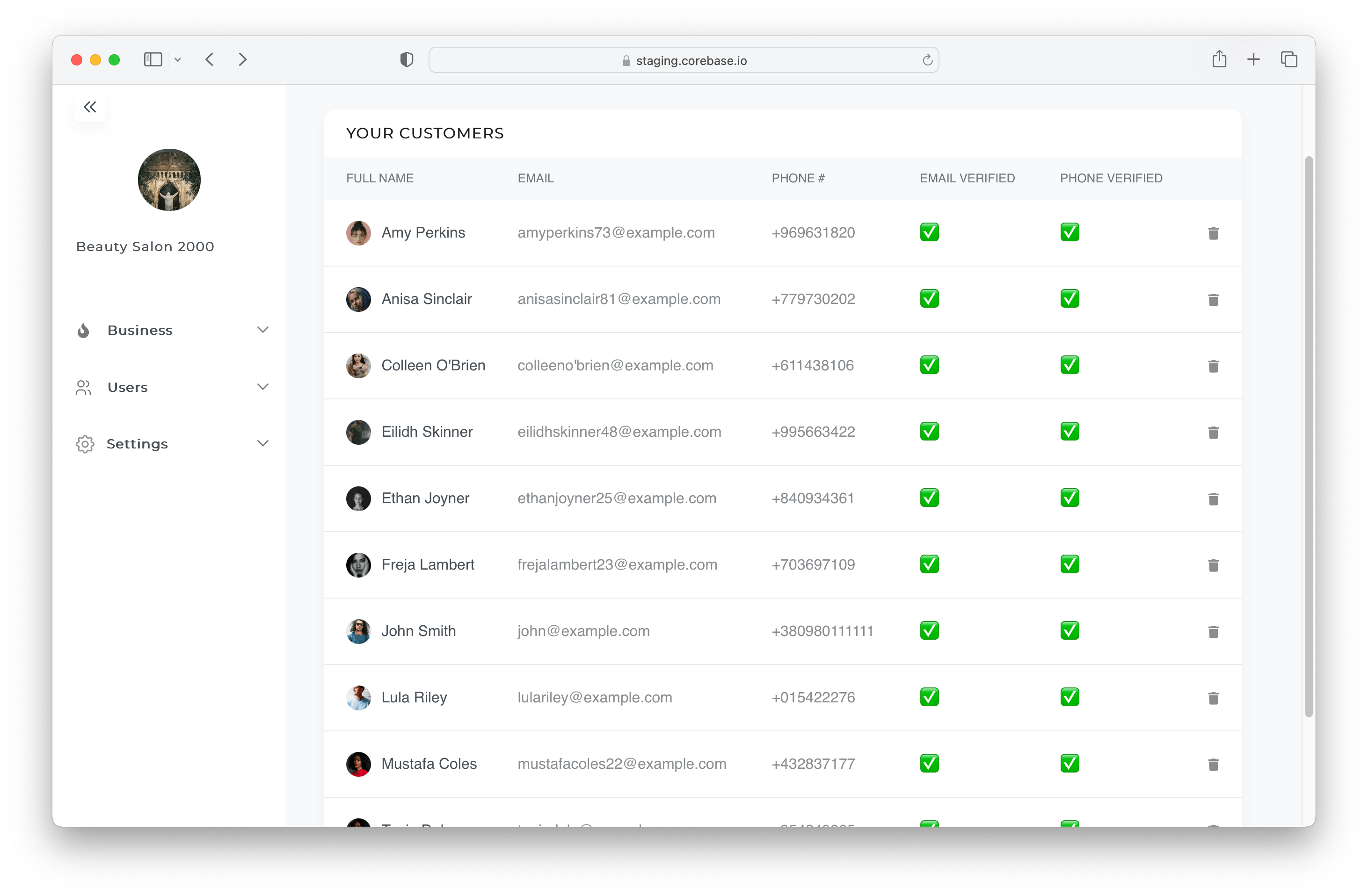 Notification system
Our service is not just a spa booking software. We offer an innovative and powerful way for you to connect with your customers and keep them engaged with your business. With just a few clicks, you can easily send targeted and personalized messages to your customers via email, text messages, or push notifications.
Our platform allows you to create user groups based on specific criteria, such as customers who have signed up but have not yet booked anything, or customers who have booked more than 10 appointments. This level of segmentation allows you to tailor your messages to specific audiences, ensuring that your customers receive the most relevant and valuable content.
In addition, our platform provides you with an easy-to-use message creation tool, allowing you to create beautiful and engaging messages that truly resonate with your customers. Whether you want to promote a new deal, showcase a new service, or simply thank your customers for their loyalty, our platform makes it easy to craft the perfect message.
Once your message is ready, our delivery system takes care of the rest, ensuring that your message reaches your customers on the right channel at the right time. With our platform, you can be confident that your customers will stay informed, engaged, and loyal to your business.
Imagine having a pool of potential customers who have already expressed interest in your services by signing up, but for some reason, they haven't made a booking. Now, with our services, you can easily select and connect with these potential customers. With just a little nudge, you can turn these leads into actual bookings.
Or maybe you have users who were not happy with the service for some reason? You can easily find people who left a one-star review and find a way to get them back. Everyone would be happy to have a personalized email with a little apology and a little discount on a future appointment booking!
Our reservations software allows you to reach out to these potential customers in a variety of ways, including email, text message, or push notification through your own branded mobile application. By sending a personalized message, such as a special discount offer, or starting a conversation to find out how you can assist them, you can reignite their interest and bring them back to your business.
Our powerful outreach tools enable you to communicate with your leads effectively and efficiently, without having to spend hours on manual outreach. By leveraging the data we gather on your potential customers, you can tailor your message to their specific needs and interests, increasing the chances of converting them into loyal customers.
Don't let potential customers slip away. With our services, you can easily re-engage with them and turn them into satisfied customers. Try our platform today and see how it can transform your business by bringing in more bookings and revenue.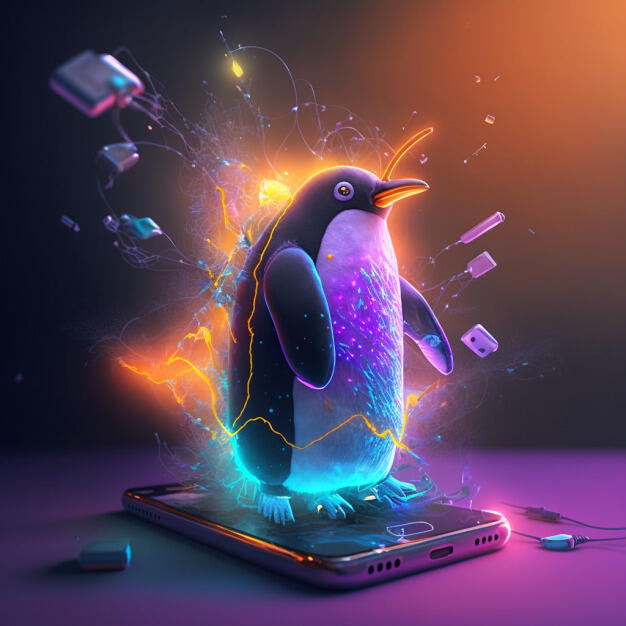 Your own mobile apps!
At Corebase, we understand that having a mobile application and web dashboard for your hair booking app that showcases your business and services can be a costly investment. That's why we offer a unique solution that can save you time and money. Instead of spending $30,000 or more on developing a custom mobile application and web dashboard, you can get them for free with Corebase.
Our team of experienced developers will work closely with you to create a custom web dashboard and mobile app for salon appointments, spa bokings, or barbershops that are tailored to your business needs. We'll ensure that the application and dashboard reflect your brand identity, and only your details and services will be showcased, providing a unique and personalized experience to your customers.
Our solution doesn't compromise on quality, and we use the latest technology to ensure that your mobile application and web dashboard are user-friendly, fast, and responsive across all devices. Plus, you can benefit from ongoing support and maintenance to ensure that your applications remain up-to-date and functioning correctly.
With Corebase, you can significantly reduce the cost and time associated with getting a custom spa, beauty salon or haircut appointment app and web dashboard, without sacrificing quality. This investment in your business can increase your online presence, and customer engagement, and ultimately boost your revenue.
We provide high-quality, pixel-perfect applications for iOS and Android, that allow your customers to communicate with your business. Making a booking? Easy! Payments? Included! Viewing all the services, masters, reviews, and portfolio pictures? It's there and works perfectly. Chat? Notifications? Pushes? Booking history, and reminders about future bookings? Everything is available in the state-of-the-art Corebase mobile apps.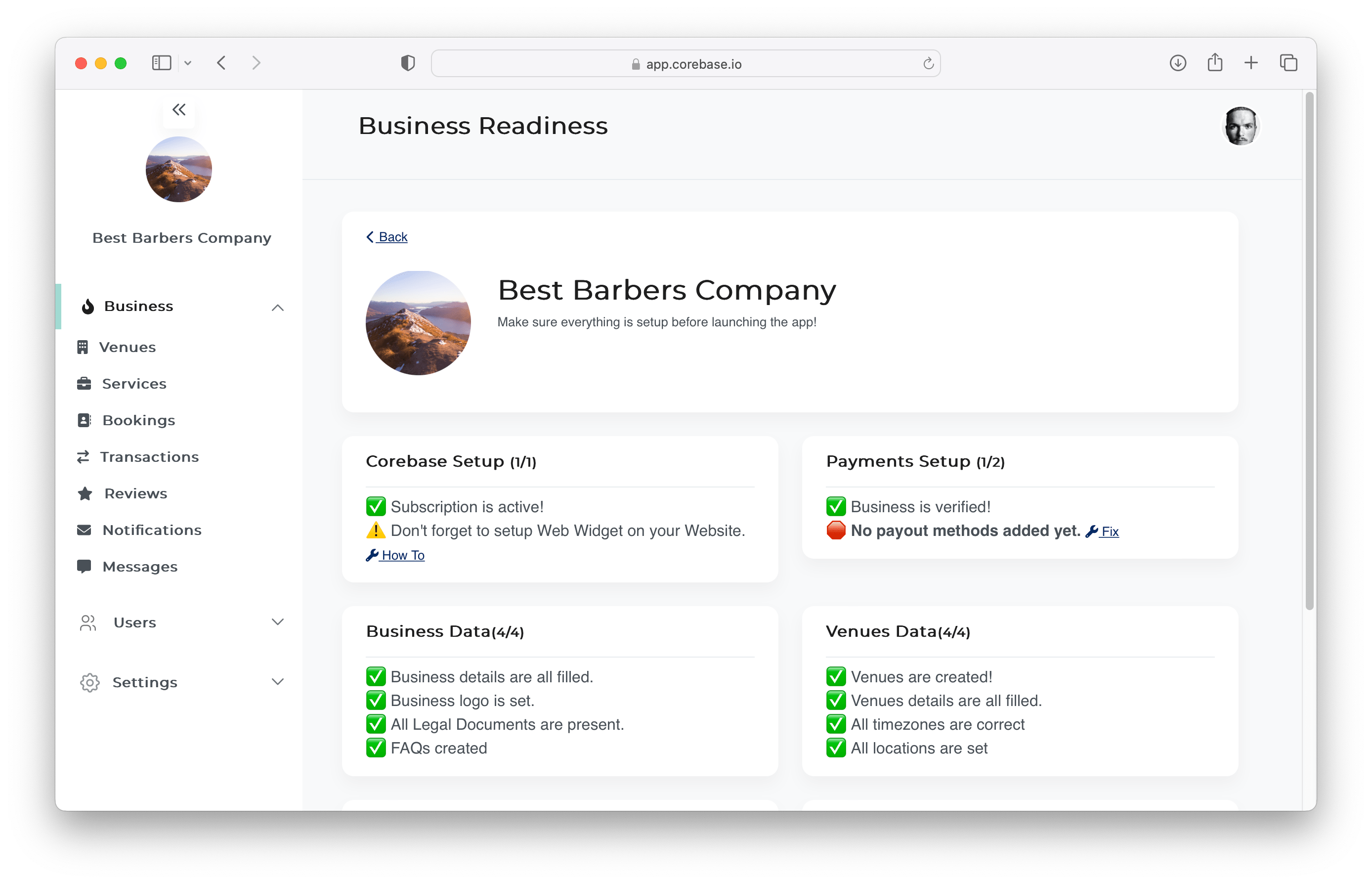 How to start?
To start using Corebase you need less than 5 minutes of your time. No credit cards are needed to start. You can use it for free.
The only thing you need is to create a Corebase Account, provide details about your business, and create venues and services that you provide. Then, send invites to your employees, and you are ready to go!
Corebase is made to cover the needs of all the small businesses like spa salons, beauty salons, barbershops, tattoo studios, sport and fitness studios, health and medicine, and other service providers.
Summary
Corebase offers a user-friendly platform that allows users to quickly set up their business venues and services. Signing up for Corebase is a straightforward process that takes less than 5 minutes to complete. The best part is that no credit card is required to start using Corebase, which makes it easy for anyone to get started.
Just like with any spa management software, once signed up, users will be prompted to provide details about their business, including their name, address, and contact information. They will then be able to create venues and services that they provide, setting up schedules and pricing for each. Users can also invite employees to join their Corebase account, allowing them to manage employee schedules and assign tasks.
Corebase provides a range of features to help businesses manage their venues and services efficiently. This includes the ability to track customer bookings, manage employee schedules, and monitor performance metrics. The platform also allows businesses to collect customer feedback and ratings, which can be used to improve services and attract new customers.
Sounds interesting? Sign up for free here: Create a Free Corebase Account.